Maximilian Events
Book your place and prepare for your Italian gastronomic journey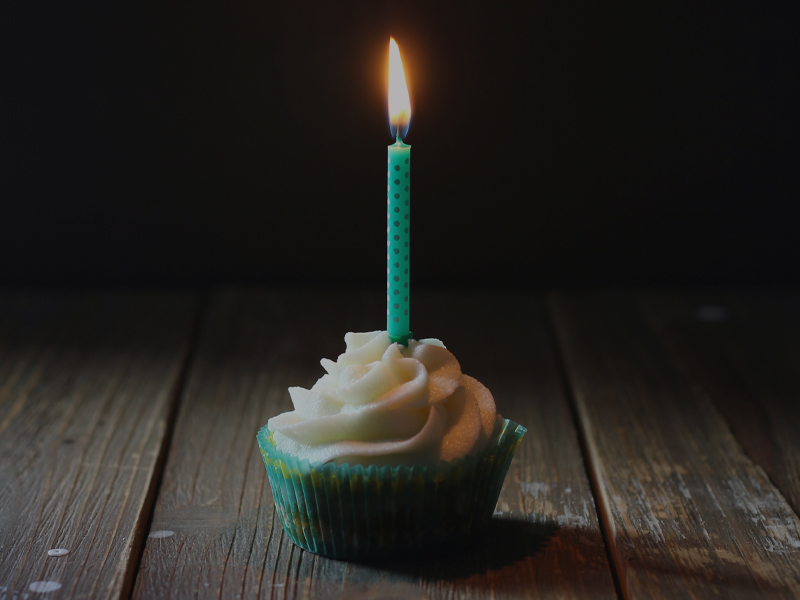 ---
Birthdays
Your birthday is the perfect opportunity to spend time with loved ones over top-notch pizza. Whether you are younger or older celebrants, we promise you will feel special on your B-day. Contact us. We are preparing your birthday corner and waiting for you and your guests to come.
---
---
---
10-20 PERSONS
Group visits
"Enjoy the irresistible charm of Neapolitan pizza, and indulge yourself in the taste of Italy. We will make your visit unforgettable thanks to our impeccable service. To book the date, please, contact Mario, our restaurant manager."
---
---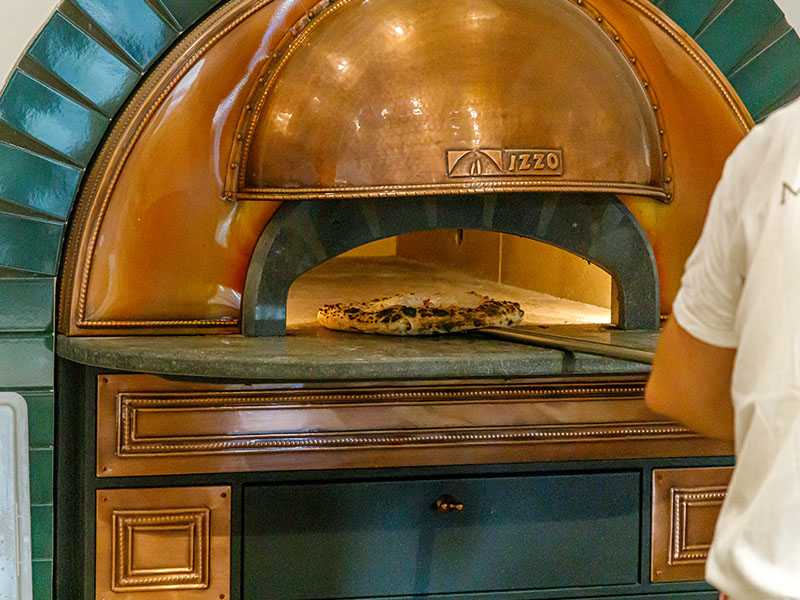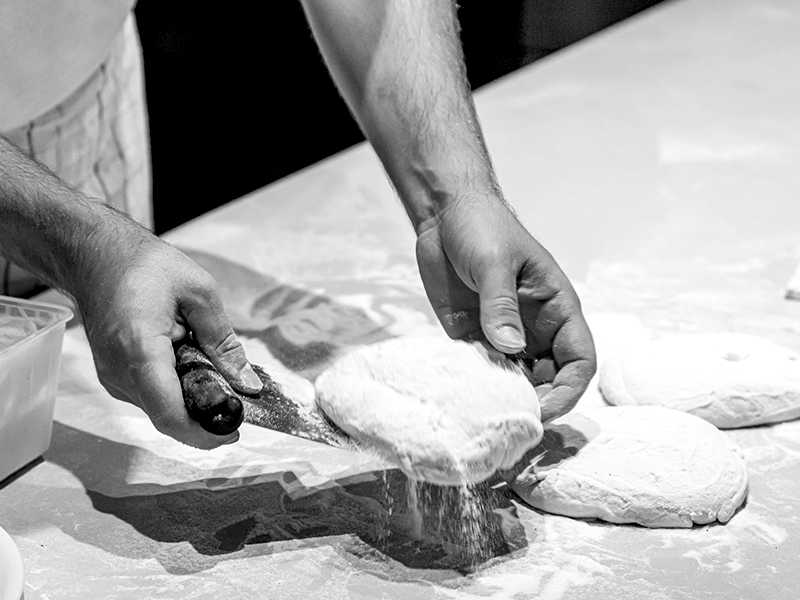 ---
21-60 PERSONS
Celebrations
Maximilian is an ideal place to throw a good event, whether it is a family gathering or a company celebration. We are here to make your restaurant moments exciting and delicious.
---
---
GIFT CARDS
A delicious surprise for a dear person!
Are you looking for birthday gift ideas for a friend?
Do you have no idea how to surprise your colleague for Women's Day?
Or, you maybe want to reward your employees for good results.
Pizzeria Maximilian can help you!
Choose an unmistakable gift - a gift card from our pizzeria!
Gastronomic pleasure in good company is an unforgettable experience. Give it to your loved ones!
Gift cards available: HRK 100.00, HRK 200.00, HRK 300.00. 
The gift card is not redeemable in cash for its cash value.
Gift cards can be used multiple times until the total amount is used.
Cash can not be redeemed when using less than the value of the gift card.
---