---
The Secret of Our Pizza
Dough made from premium Italian Caputo flour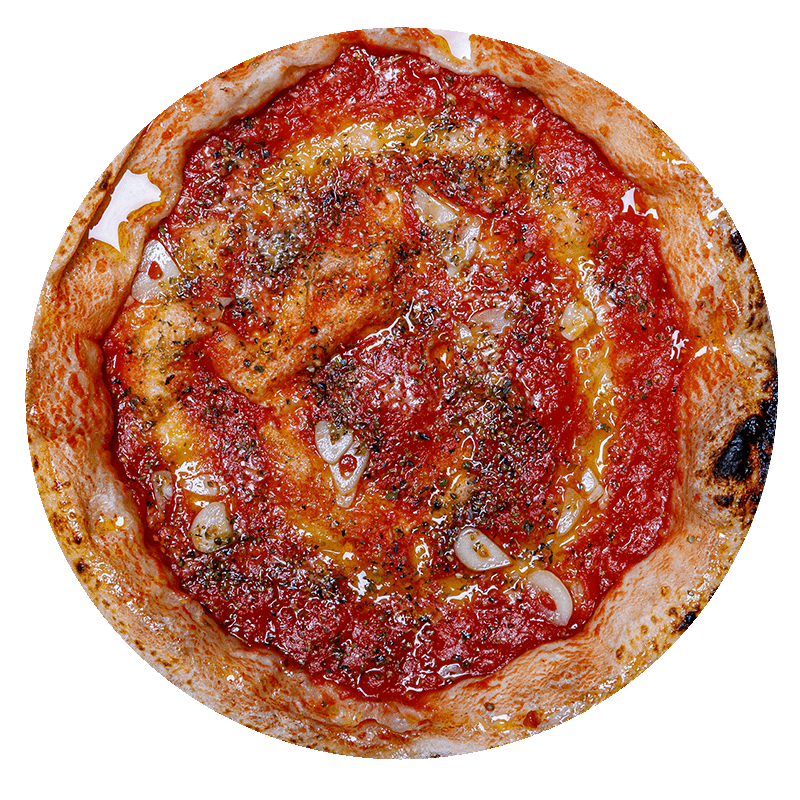 ---
Pizza Marinara
Oregano, garlic, olive oil, basil
---
40,69 kn / 5,40 EUR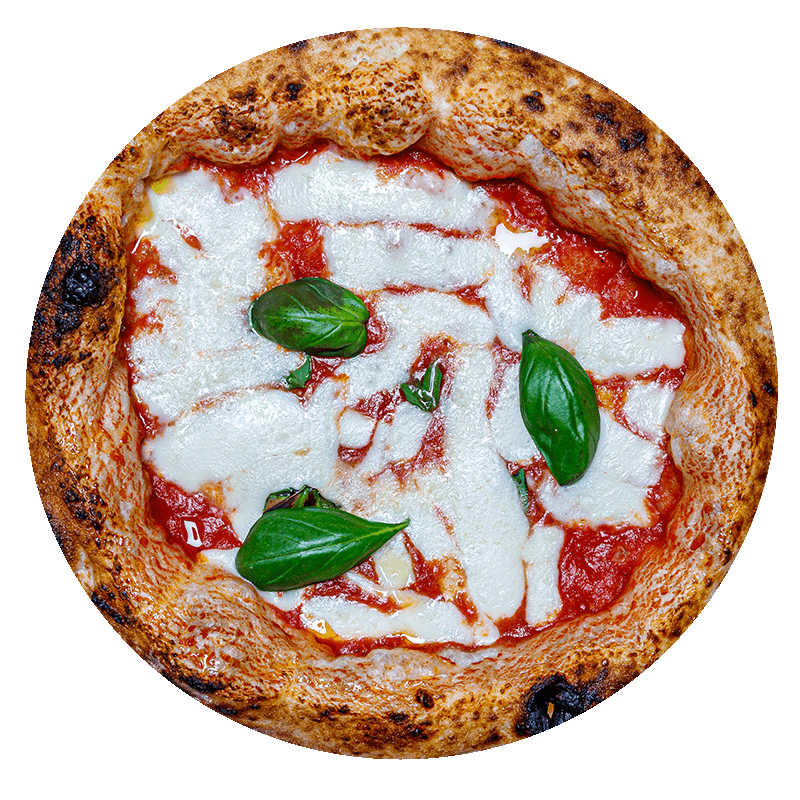 ---
Pizza Margherita
Mozzarella, olive oil
---
45,21 kn / 6,00 EUR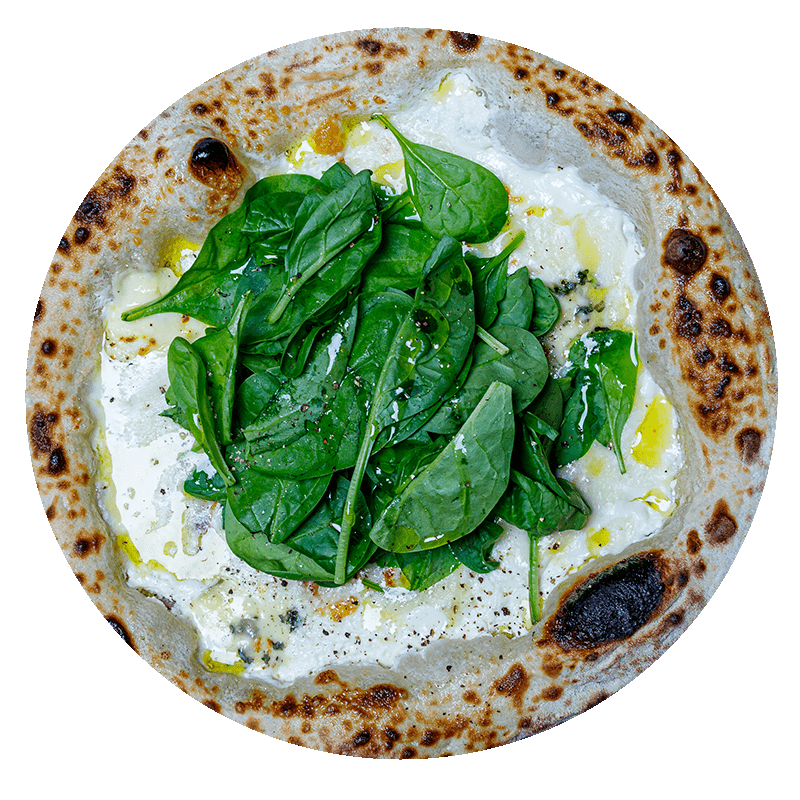 ---
Pizza Bianca
Mozzarella, gorgonzola, spinach, smoked sheese, black pepper
---
60,28 kn / 8,00 EUR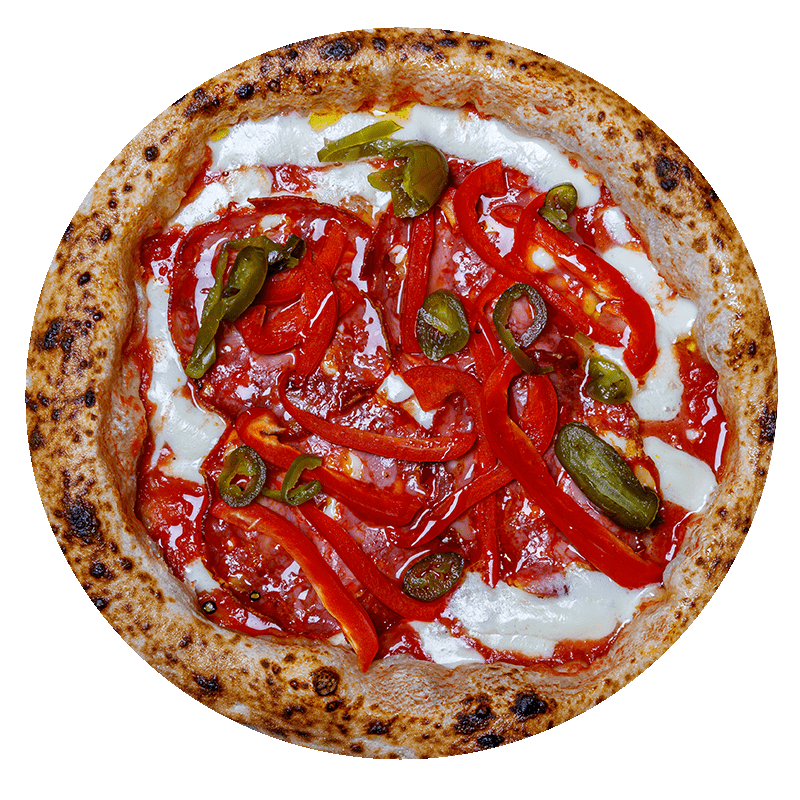 ---
Pizza Diavola
Mozzarella, ventricina, pepperoni, paprika, onion
---
60,28 kn / 8,00 EUR
---
Maximilian pizzeria
We are a young team of enthusiasts who bake pizza according to the authentic Neapolitan recipe. The secret is in long aging high-quality ingredients and baking in a special oven that reaches temperatures of 475 degrees, enough to bake a pizza within 70 seconds.
We source our ingredients from Italian suppliers, from mozzarella and gorgonzola cheeses, ham, and tomatoes to prosciutto, mortadella, and pistachio, while fresh vegetables and truffles come from local Istrian suppliers.
There are classic, well-known recipes on our menu, such as Margherita, Capriciosa, or Marinara, along with a couple of gourmet recipes such as pizzas with mortadella, pistachios, or salsicci (sausages). For sensitive palates, there is pizza with truffle sauce and gorgonzola. From dessert, we nurture the tradition of famous desserts of two Italian classics: tiramisu and panna cotta. For the youngest and those young at the heart, there is pizza Nutella.
Pizzeria Maximilian is located on level 0, at the pedestrian entrance to Max City, and will be open daily from 11 am to 10 pm. In addition to the interior, decorated in the Italian spirit, there is a spacious terrace at guests' disposal.
Welcome to Maximilian.
The Basis of a Good Pizza
Always fresh ingredients
---
Tomato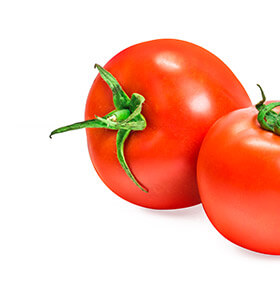 Basil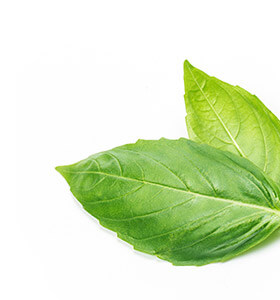 Mozzarella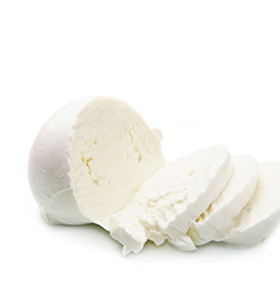 Garlic